Hello! Hope you are all having a wonderful summer.  We have been super busy hosting mission teams from America! It has been fun to spend time with them!
While we have a short break, we will try to catch up with our posts! This one is about our time in Hawaii.  You may remember that we hosted a wonderful team from Hawaii in April.  We really enjoyed getting to know them and kept in touch with them after they went back home.  They invited us to visit them but we didn't think we would be able to go so soon!  God provided everything we needed!  We were able to stay at the beautiful mission house provided by the Hawaii Pacific Baptist Convention, and our friend who works for Delta let us use the buddy pass which allowed us to fly super cheap! We were there for two weeks and it went by so quickly! We enjoyed EVERY SINGLE DAY!  Our friends in Honolulu and Pearl City blessed us so much!  They planned a dinner with all the mission team members who had come to Japan and we had so much fun sharing our special memories!
The main purpose to visit Hawaii this time was to speak at several churches about the disaster relief work.  Many Hawaiians have already given so much to help the Japanese people in the disaster areas.  We wanted to thank them in person and ask for their continued support and prayers.  The church members welcomed us warmly and we felt their love!
Here are some photos of our trip: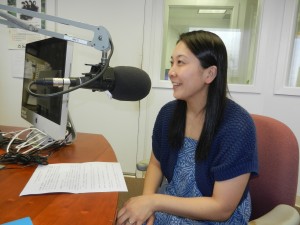 As soon as we arrived in Hawaii, Yu was asked to be on a radio show to talk about Japan.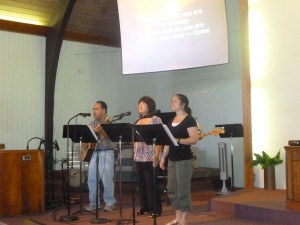 Worship service at FBC Pearl City.  The lady on the right, Lynne, was one of the mission team members that came to Japan.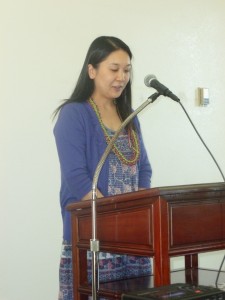 Speaking in their Japanese service.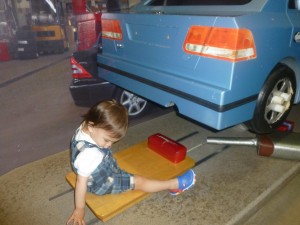 Luke had so much fun at the Children's Discovery Center.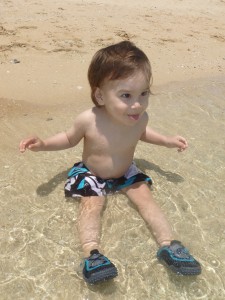 Of course, he enjoyed playing on the beautiful beach!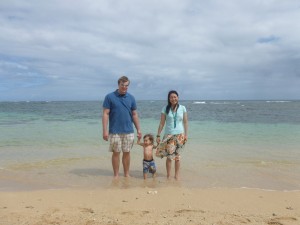 Restful time with our little family!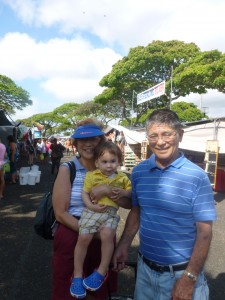 Luke was spoiled the whole time!  Mommy and Daddy were happy to have a break from holding our BIG baby!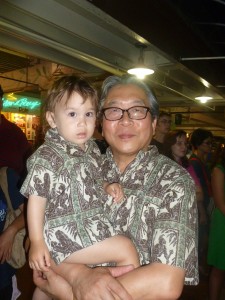 Grandpa got to come!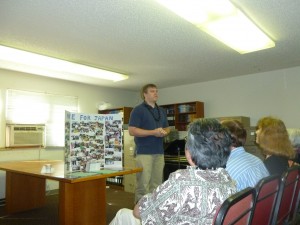 We were invited to speak in our friends' Sunday School class at Waialae Baptist Church.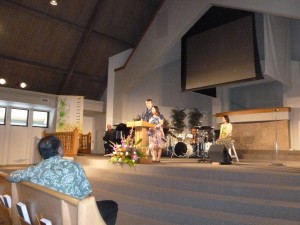 Speaking at their worship service.  It was great to see our friends again!  We had a meeting with Pastor Robert and we look forward to partnering with their church!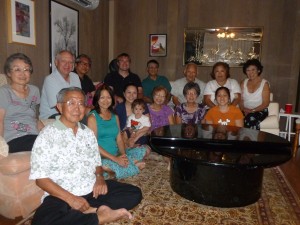 Reunion with all the mission team members.  We had such a special time together.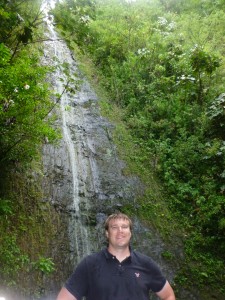 Michael enjoyed hiking!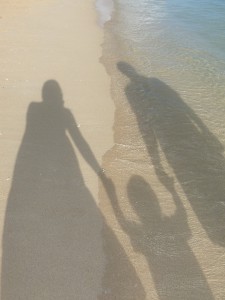 We thank God for this wonderful opportunity!  A big THANK YOU to all of our Hawaiian friends! Thank you for making our time VERY special.  We miss you all!