Hello from Sendai! It's snowing outside and we are stuck in the house! It gives me a chance to update our blog!!!
We had an opportunity to go back to America in November.  The main reason for our trip home was to take care of my visa, but we were blessed by so many people who took time to see us, to feed us, to give us a chance to share about our ministry, and to encourage us!
As always, I took SO many photos.  I am sad that I won't be able to share all of them, but here are some of our favorites!
We stopped in California on our way to Texas.  We stayed with our friend from college and we had fun catching up!  Luke had a great time with her kids!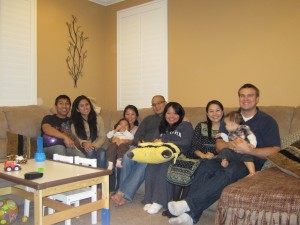 Luke had the BEST time at this play area.  Don't you love his smile?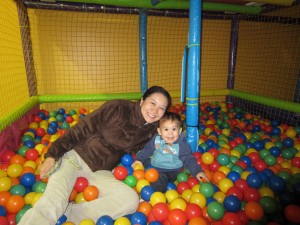 We stayed with the Turner family for the first few nights in Texas.  Cheryl has served as our lead advocate last year.  We love them and thank God for their love for us!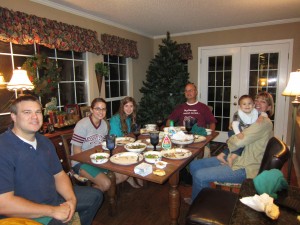 Our friend, Charlie, who let us borrow the NEW car while we were in Texas.  He is such a generous man!  His company donated money for the disaster areas as well!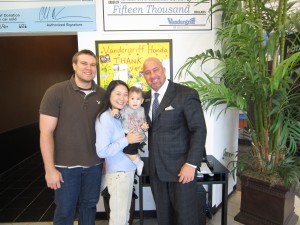 With our dear friends and their boys!  It was great to worship with our FBCA family!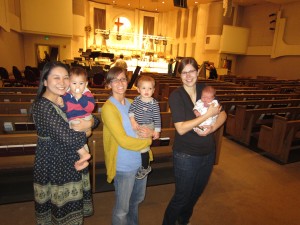 We were able to share about our ministry in several Sunday School classes.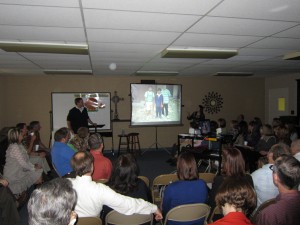 Sharing with the Panorama group.  We went through a weekly missions training with them for over two years and we all became close friends.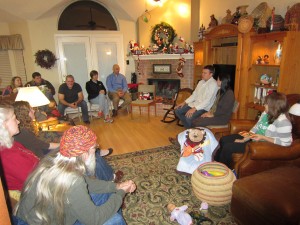 Can't believe we are all parents!
We were invited to speak to the children who were learning about the missions.  They were precious!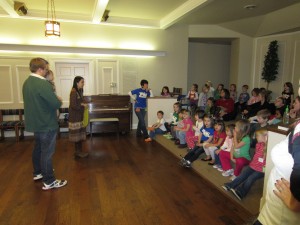 Luke learned to WALK!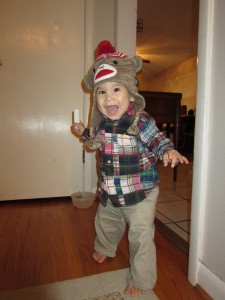 He loved playing with Great grandpa Woods!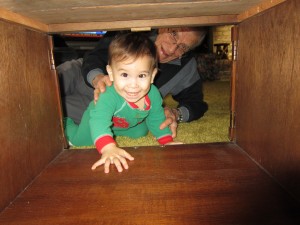 Dinner with Yu's former co-workers and Japanese students.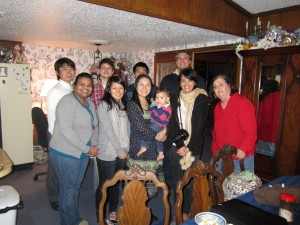 Luke got to meet his cousin, Carmen and Uncle John!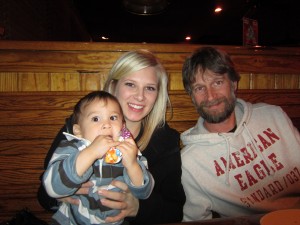 Visiting friends at DBU!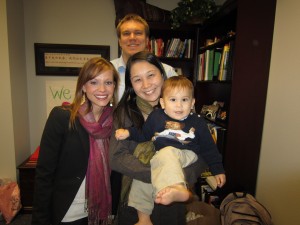 Fun night with the Steiger family and our new Japanese friends! Can't wait to see them again in Sendai!!!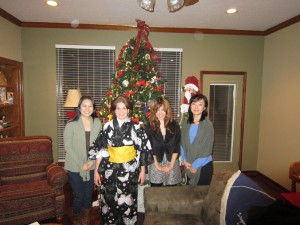 Luke had a play date with his new girl friend, Molly!  Her mommy is a good friend of mine from college!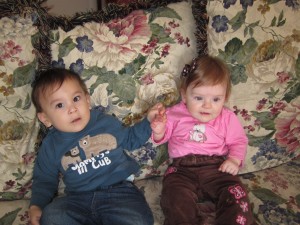 Aunt Cathie and her kids took care of Luke while mommy and daddy went on a date!  What a sweet way to bless us!!!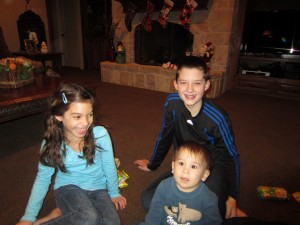 Thank you for spoiling us!  We love you!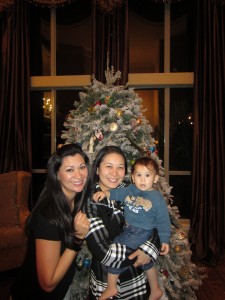 We went to the ICE show at Gaylord Texan with Mimi.  We had a great time!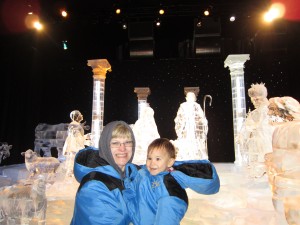 Jennifer's 80s themed 30th birthday party!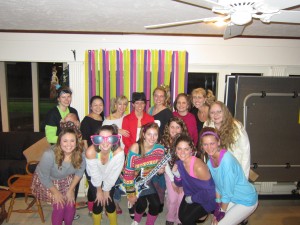 Luke had an early 1st birthday party!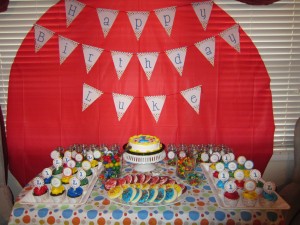 WE LOVE YOU, LUKE KAI!  You have brought so much joy into our lives!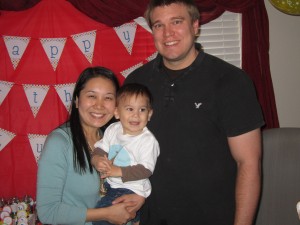 We stopped in Honolulu on our way to Japan!  We were invited to speak at one of the churches that had sent a mission team to Sendai last year.  Thank you, Olivet Baptist Church for having us!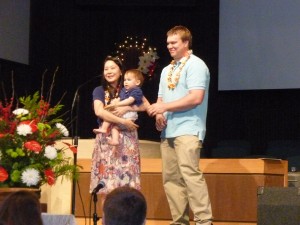 Luke loved playing on the beach!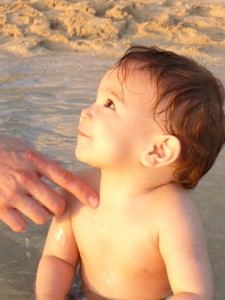 He just sat there and looked at the ocean for a while.  Loves beaches like his mommy!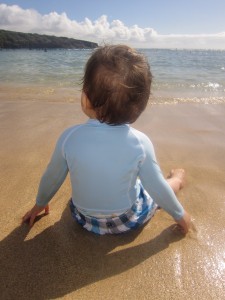 On Wednesday, we attended the Japanese Bible Study and shared about our disaster relief work.  We had a blessed time of fellowship!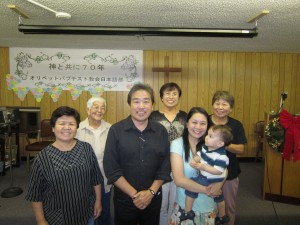 Amazed by God's beautiful creation!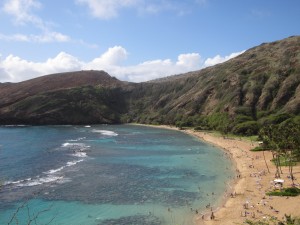 We had lunch with some of the team members (and their families) that had come to Sendai in October.  It was fun to see them again!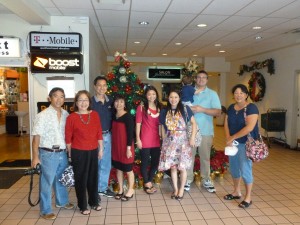 So thankful for some "family time" to rest and relax!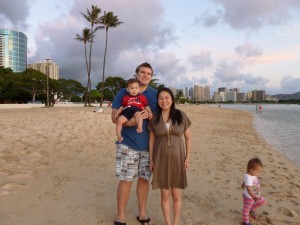 God blessed our trip in many ways!  From the cheap plane tickets (thanks to our friend who works for Delta) to all the places to stay for free, and more than anything, all our precious friends and families made our time extra special!
We love you and miss you all so much!  Now it's YOUR turn to come visit us!